Is A Home Security System Worth It In Greenville?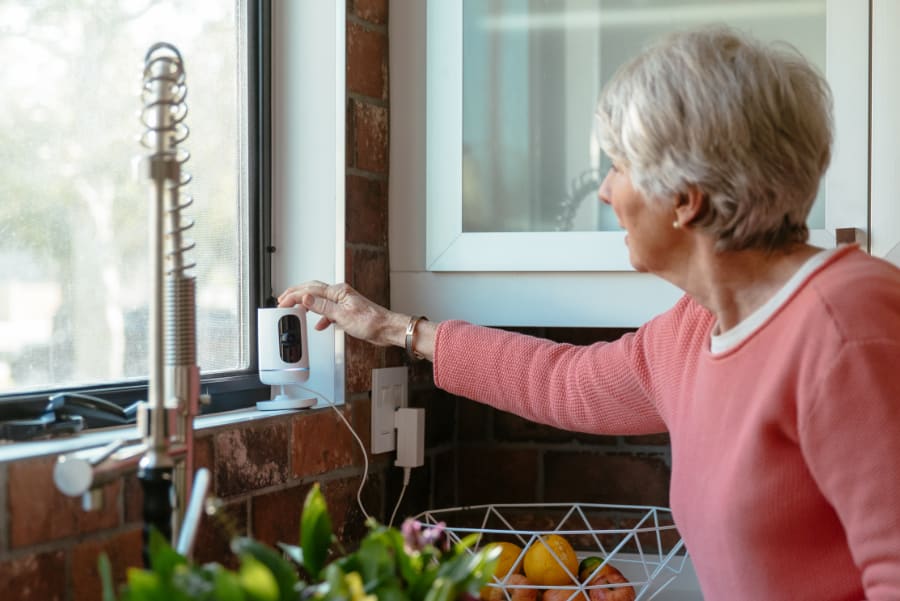 Installing a home alarm system has been billed as one of the best ways to help protect your house from burglary and fire. However, hanging motion sensors and paying for professional monitoring can feel like a huge undertaking. You only want to invest time and money into something that actually guards your family, so is a home security system in Greenville worth it?
Only you can decide that question. To help you, read this list of factors to examine for the decision.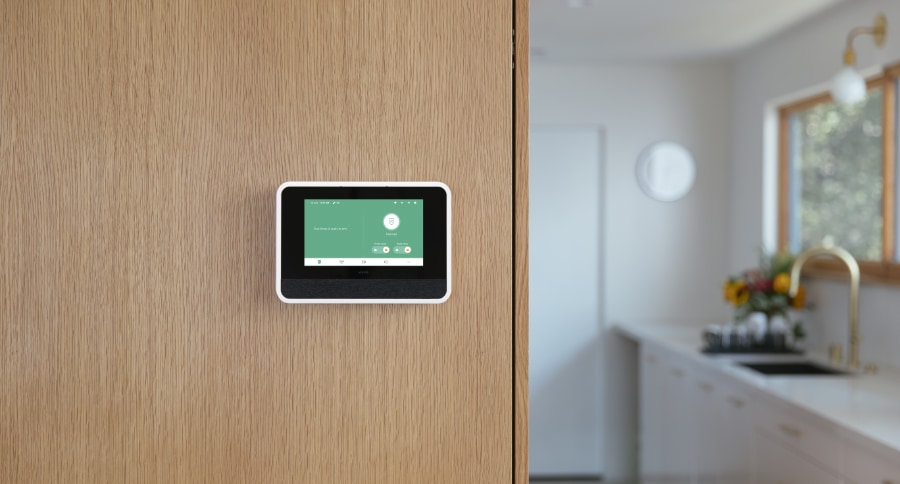 Some Ideas Why A Home Security System Is Worth It In Greenville
Sensors And Alarms Notify You To A Break-In
When your devices are activated, your home sits at the ready to inform you of a break-in. Alerts could happen as a high decibel alarm or as a text on your cell phone. Your Vivint monitoring center is also alerted to any security alarm.
If you don't have a home security system, you might wonder if you heard the sound of a weird thump downstairs. If you do, you'll start to do that slow creep down the stairs to find out if anyone's there. If a thief smashes a window when you're away from home, then you can't know until you get home.
24/7 Monitoring Responds To Your Security Alerts
When most people ask if a home security system is worth it in Greenville, they usually refer to the recurring fee for constant home security monitoring. This Is A Home Security System Worth It In Greenville?">