How To Optimize Your Greenville Home Office With Home Automation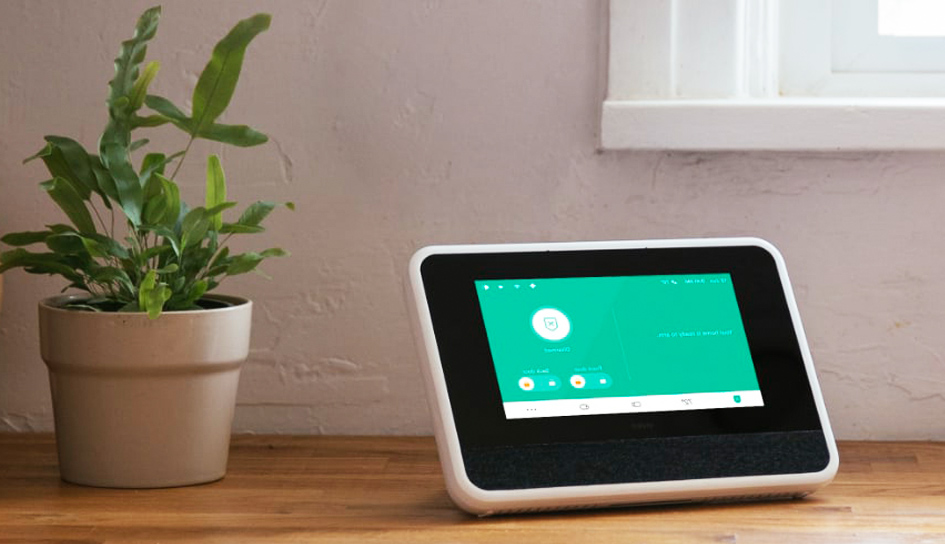 You've been out of the office quite some time, and it's clearly evident that you've gotten the hang of this working from home thing. You're off the dining room table and have a quiet space established as your professional business space. You're now prepared to take it to the next level and automate your Greenville home office. Additions like easily controllable smart lighting, thermostats, and speakers can make your area more customized, comfortable, and conducive for working.
The question you need to answer is: What components should you consider installing, and how can you optimize your Greenville home office with home automation?
Illuminate your Zoom calls with smart lighting
One of the nicest benefits of abandoning office life is that you don't have to deal with fluorescent lighting. Sitting under light coming through a window or a softer bulb is known to lift your spirits, decrease eye strain, and upgrade the general feel of the room. However, home lights can also create issues on video calls or computer screens. Naturally, you can keep rising from your desk, strolling to the switch on your wall, and turning your lights on or off. But that will become a hassle if you are faced with this chore frequently throughout your day.
By using a smart light, you can better control your room's illumination without ever having to get up. Simply access the smart lights on your cellphone application and lower them until you have the ideal level of light. You also have the ability to set your smart lighting to flip off at the time of your choice, telling you that you can shut down your computer.
Smart thermostats make it comfortable at work
As well as managing your smart lights through your mobile app, you can also manage your temperature settings. When you get hot during the day, are you rushing to another area of your house to alter the thermostat settings? Or do you stay there and start feeling sleepy because your office is a bit too cozy? And computers add to your warmth -- especially if you are working with a laptop sitting across your knees.
A smart thermostat lets you to quickly and easily adjust settings so you can come upon the ideal temperature. This ability to adjust is lovely on a sunny day, where the sun streams through and causes hot spots within your space. But when you have days with wide weather fluctuations, you may discover that you're changing temperature levels from your smartphone 3-4 times throughout the morning and afternoon!
Automate your home office in Greenville with your smart speaker
Even though smart lights and smart thermostats are likely the quickest path to automate your Greenville home office, you are able to bring together a whole host of connected devices. As an illustration, a video doorbell shows you when packages have arrived without going to the front door. Smart locking systems can keep your home office secure. You could even use a smart plug that gives you control over household devices, like your coffee maker or printer.
If you are looking to combine these smart items within a single platform, you may go with an easy-to-use command center that comes as part of your Vivint system, or go with a more convoluted assortment of skills within your Alexa or Google Home. Either way, you are able to utilize your smart speaker to control your smart components by simply speaking. For example, say "Dim lights to 60 percent" to get the glare off your screen. Or instruct your device by saying, "Alexa, start my meeting," and instantly transform your work space with the proper light, thermostat settings, and volume for your online meetings.
Automate your home office with Vivint
The simplest method to add home automation to your home office is to use a smart home system. Reach out to our team, and a Vivint expert will walk you through your automation and home security choices. Then you can design the perfect package for your property.
Contact (252) 648-6502 or send in the form below to request a consultation.
Cities Served Around Greenville By Smart Security Specialists Your Local Vivint Authorized Dealer