How To Prevent Shoplifting And Additional Business Security Tips In Greenville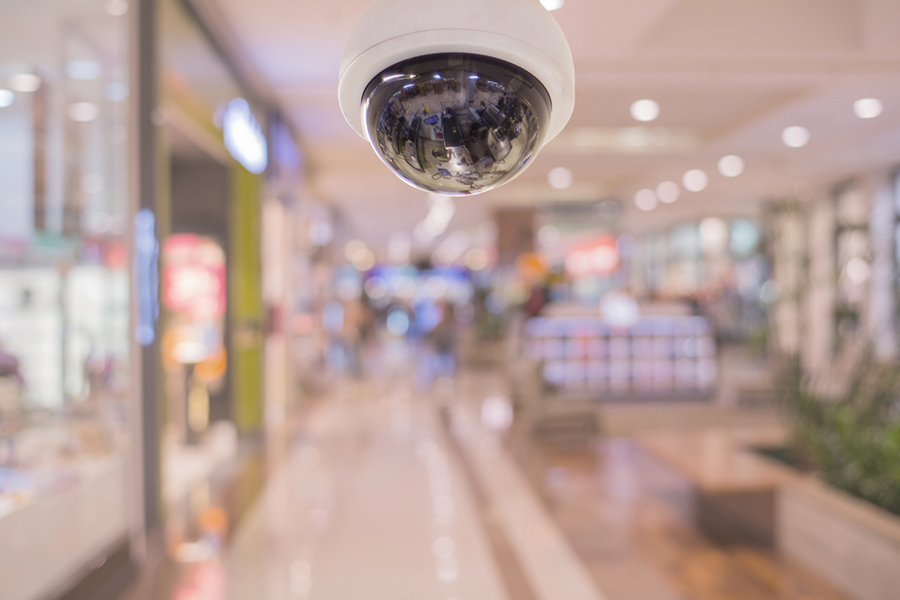 Fending off potential thieves is a major concern for most companies -- even more so for local shops. And many neighborhood locations can't afford full-time security professionals or other expensive crime deterrents. Still, there are certain effective and economical ways to prevent shoplifting in Greenville to protect your financial health.
Review these Greenville business security tips that are a cinch to integrate and won't discourage your more law-abiding customers.
Invest In A Wireless Security System
A vital part of any wireless security system is having equipment that you're capable of using after it's been set up. A configuration of wireless surveillance cameras is a good place to start and will prove invaluable when keeping an eye on your premises. It's ideal to select cameras that feature a wider field of view, detailed high-def resolution, infrared capability, and motion sensoring to identify questionable movements. Install a device above the entrance and get a total picture of your interior, but also have them positioned to see the cash register and storeroom. These are prime locations for thieves and can make your staff feel safer when helping shoppers.
You could finalize your store's defense with intrusion sensors at susceptible entryways throughout your shop. The best security package comes with 24/7 monitoring, which will answer a triggered event in a matter of moments. You will also want a configuration that utilizes a mobile app, so you can check on the store whenever you like.
Display Alerts About Your Store's Protection
The top Greenville business security tips are often easy but beneficial. For example, displaying warning signs near the main entry of your location and around the register is often a worthwhile tool in preventing shoplifting. As a business owner, you want to be forthright with customers, employees, and suppliers that your shop and goods are protected. By just pointing out that your location is under surveillance could warn off a possible shoplifter from considering a theft.
Manage Access To Specific Areas With Smart Door Locks
By restricting access to areas like loading areas and stockrooms, you cut out a lot of ways that shoplifting could happen. A traffic door or saloon door flaps aren't good enough, as you're not able to lock them. But, if you integrate keypad smart locks on your entryways, you can benefit from an additional degree of security for your non-public spaces. You can supply every employee a unique code, so when leave your employ, you can deactivate their code.
Dark areas and Crowded Displays Lead To Increased Shoplifting
There's a greater likelihood of shoplifting when thieves are able to hide in the shadows. Likewise, shoplifting goes up with crammed shelving units and counters. Holiday specials and other sales are particularly susceptible to displays that are a challenge to keep under control. You may also find that discounted products are frequently placed on an out-of-the-way shelf, which means they can be easily slid into a pocket or bag with little chance of being noticed.
If you find yourself with a rack with products constantly falling off, cut the quantity to 2/3rds. That might seem a bit much, but you will have the chance later to rearrange as needed. Keep in mind, you have a greater chance of spotting something amiss when you have the ability to view an unexpected opening in your presentation.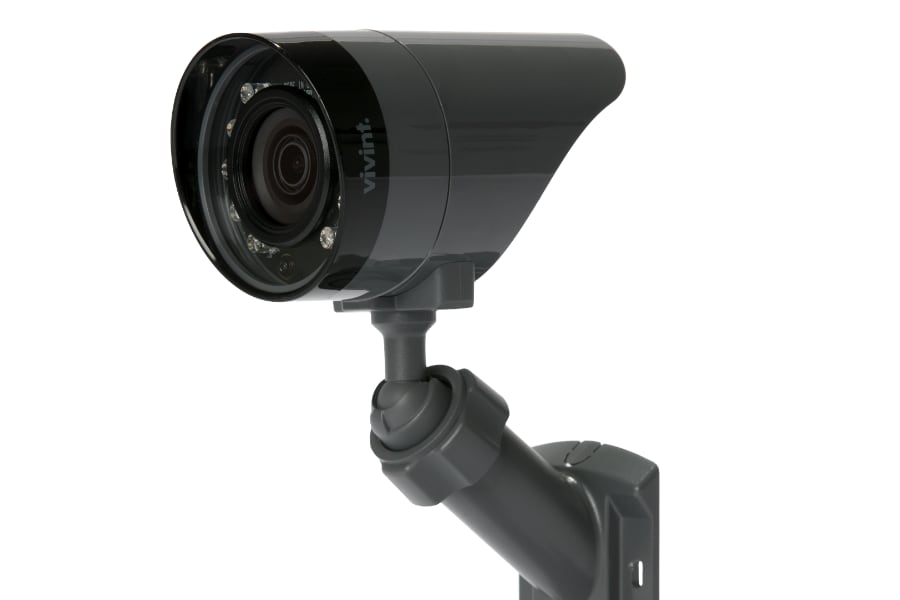 Start Protecting Your Shop With The Best Wireless Security System
If you're thinking about implementing wireless security for your Greenville store, you should get a package with advanced tech including high-def surveillance. Our Vivint representatives can customize the right plan for your needs and expertly install each of your components to properly defend your place of business. Reach out to (252) 648-6502 or submit the form below.
Cities Served Around Greenville By Smart Security Specialists Your Local Vivint Authorized Dealer